hello. my name is coley and i've had a lot on my plate these days. but i want to come back. a lot has happened since we last spoke, but i'm not ready to end this. i want to make this work.
wedding planning has been back in full swing now that our house is now liveable. here are some long overdue pics chez nous - mostly of the outside because we're still unpacking and making design changes. before and after shots to come soon (we didn't take near enough unfortunately).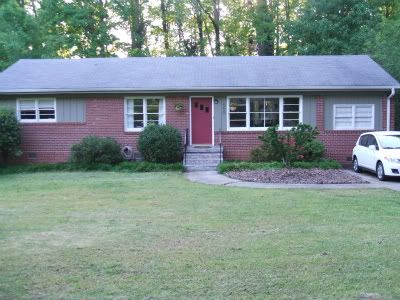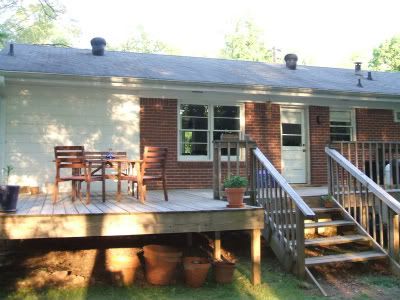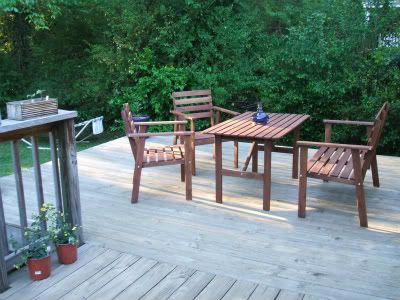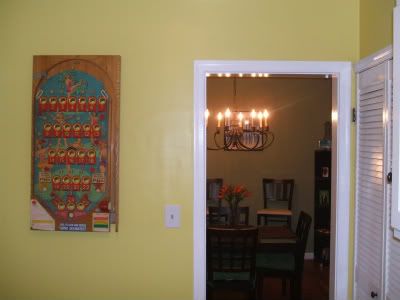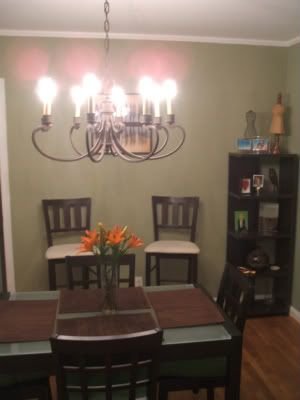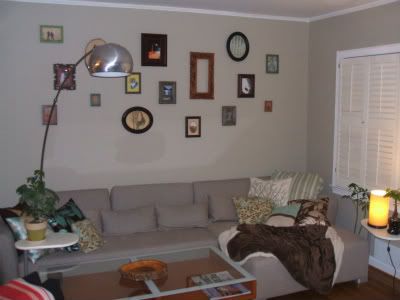 we also took a trip to new orleans, la to celebrate our 4 year anniversary/ 1 year anniversary of being engaged and it was
awesome.
and although we were there to celebrate mostly, we also took the trip to take a breather and get refreshed to help get on the right track. we walked the french quarter, took the trolley to the garden district to walk magazine street, went to the french market, got snowballs, we ate at cafe du monde (chickory coffee and beignets!), took the nanchez river boat cruise, and did an awesome "haunted" tour. we had a great time all around and enjoyed the big easy (although it's good to note that it is not a vegetarian-friendly city for the majority, however angeli's on decatur street was ggggrreat)!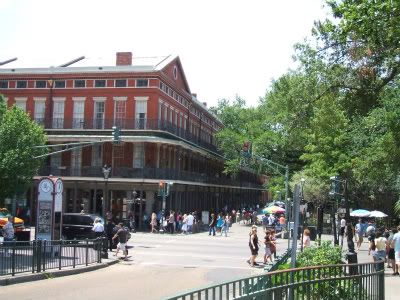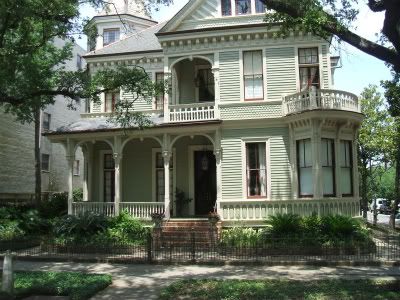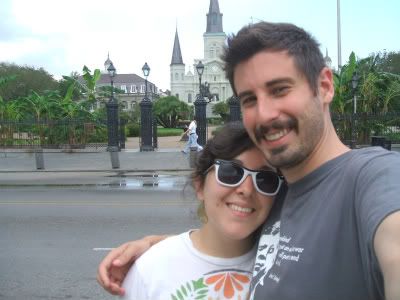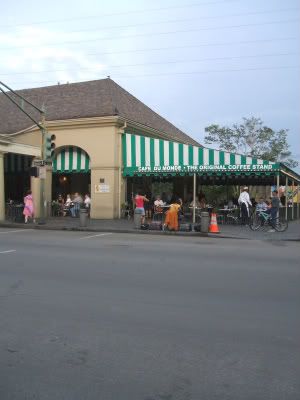 oh, and on a final note, i have decided i
need
this: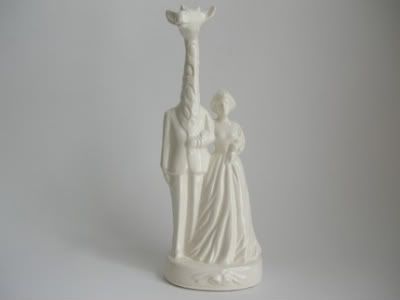 [cake topper from etsy seller,
melabo
]
i should also tell you...i've missed you [all]. how's things?
xo