the idea of making a diy guestbook is something that i'm really excited about making. of course it'd be great if i could actually make and bind a book, but that's just not realistic.
one wonderful resource is
blurb.com
! they allow you to incorporate any/all personal touches into a well-made, finished book for your guests to sign. i've seen so many brides are using this option for their guestbook. jesse and deanna [whose wedding i've posted about before!] used blurb to include many of their ticket stubs, pictures, and items that reminded them of the years leading up to their wedding. it looks awesome!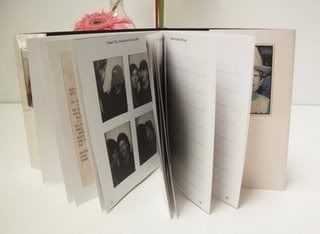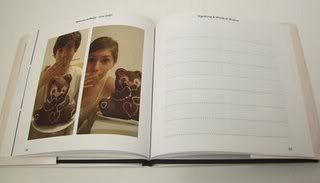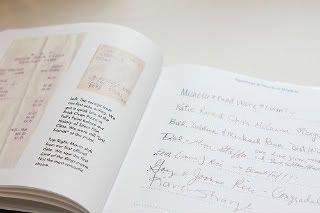 [images via
jesse and deanna's blog
]
another fun option is from
guestbookstore.com
! they have fun template pages that your guests can fill out and it allows the guests to show their creative sides and offer advice to the couple.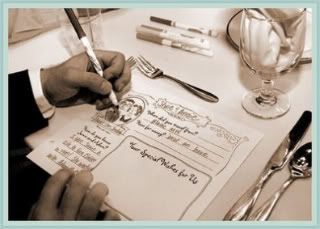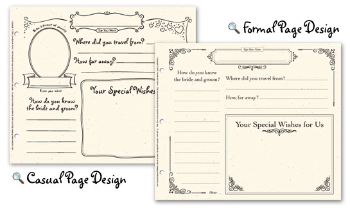 [images via
guestbookstore.com
]
plus, i couldn't picture anything cuter for the guests to use to fill out the pages with these rustic colored pencils!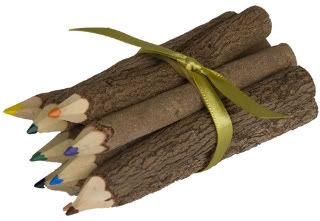 [image via
estiloweddings.com
]
seems like a mixture of the two would be the most fun, but we'll see!
what resources are you using for a guestbook at your wedding? i'd love to know about other options!