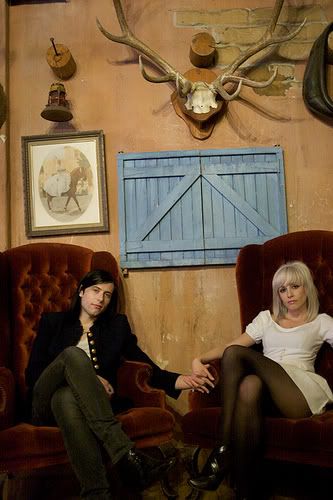 so i decided to start off this wedding post with a picture of the couple sans their wedding attire first. with the antlers, exposed brick, and red velvet chairs - you know you're in for a treat [i mean come on]!
most of the pictures of this santa barbara wedding include priceless shots of the couple, but with a couple so cool and good-looking it should be a given. i should mention that i love the fact that their wedding seems uniquely traditional (is this an oxy-moron?) and fancy in their attire, but their table settings and locale are super laid back. the red and white checkered picnic table cloth really works surprisingly.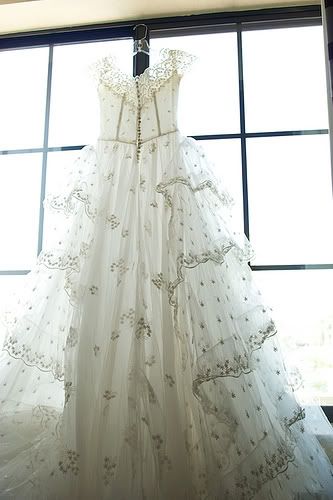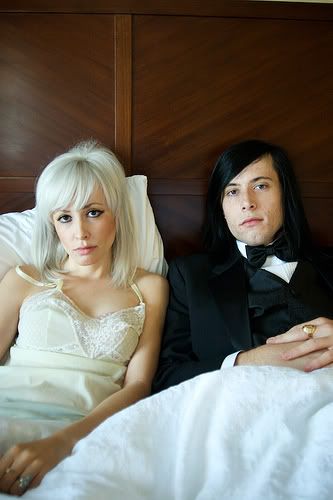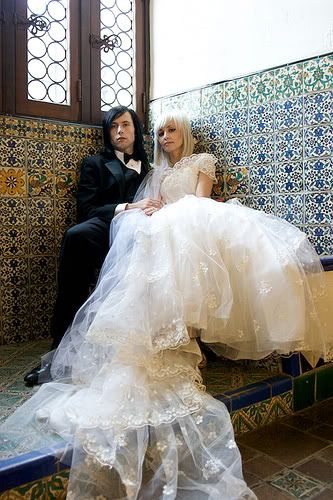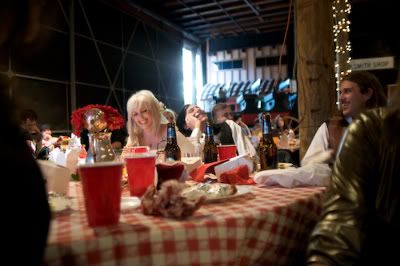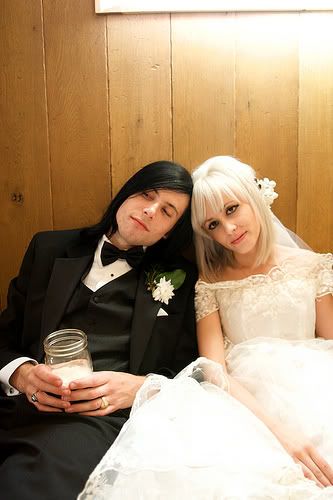 [all images via
azuree wiitala's flickr
]
i can't not get enough of her dress and hair. freaking awesome.