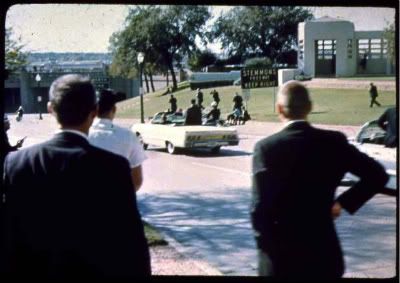 "a man may die, nations may rise and fall, but an idea lives on. ideas have endurance without death" - jfk
i have been traveling on business to dallas, tx for the past few days. missing flights, not getting enough sleep, and meetings back-to-back. it feels good to be home. back to refinishing hardwood floors, calluses from painting, and still - not getting enough sleep.
but at least i'm home and working on finishing my home.
oh yeah - and back to updating! i've missed you guys!