i am so happy that it is friday. although this weekend will yet again be another weekend dedicated entirely to working on the house [and it's supposed to rain-ugh], hopefully we'll get a bit more sleep than we have all week. and plus i get a jason-cooked breakfast which is my favorite. i hope your weekend is full of sunshine, good friends, great laughs, and lots of peace!
now that we're [somewhat] getting closer to being able to do more cosmetic changes on the house, i can't stop thinking about how i want to decorate the house to make it feel more like home. ever since i saw
emily st.clair's
artwork on
nicole bach's
living room wall, i have been smitten! i would love to have one of these pieces hanging in our new house!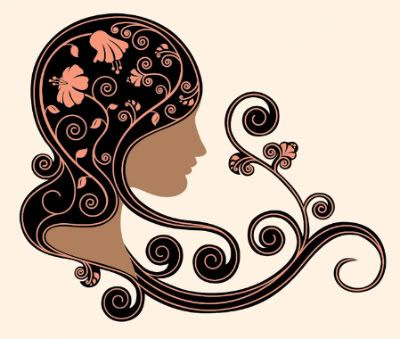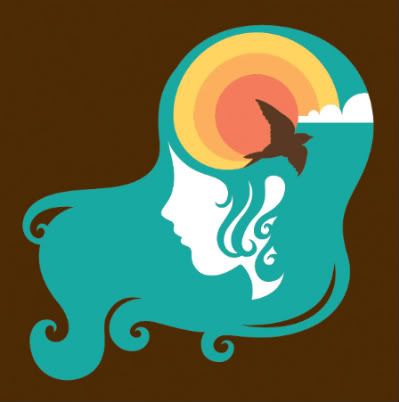 i wonder if this was the inspiration?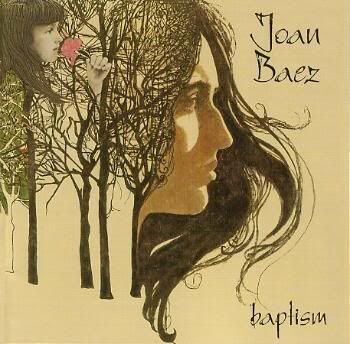 "rituals are important. nowadays it's hip not to be married. i'm not interested in being hip" - john lennon