i am so excited for our weekend wedding celebration. there will be more time for each other, catching up with family and friends, and fun!
j and i have always thought that the main focus of our wedding would be that our guests have a great rockin time. during the cocktail hour and reception, we're going to have tons of games set up for everyone to play!
some essentials:
croquet!
ladder ball/ bollo or whatever you call it!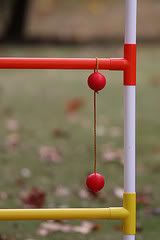 [image via
lightstamp's flickr
]
badminton!
cornhole!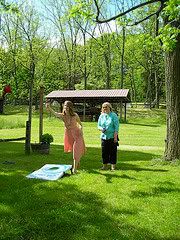 [all other images via
saladito's flickr
]
by the way, if you've never checked out zach and leann's wedding on saladito's flickr account you are really missing out! this wedding has been super inspirational for me and has such a wonderful, peaceful, and blissful feel.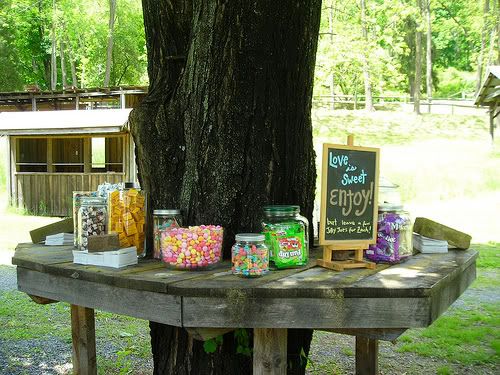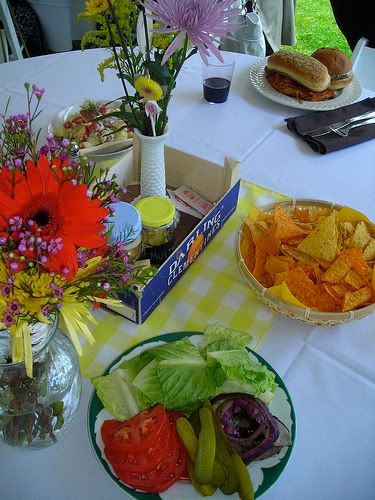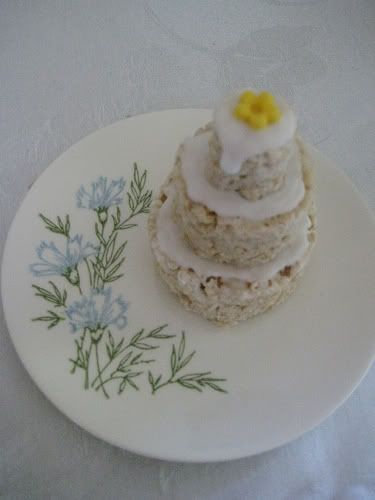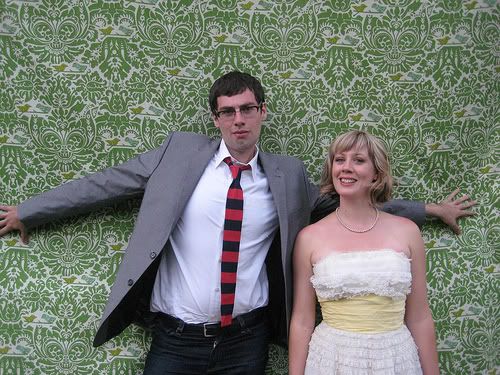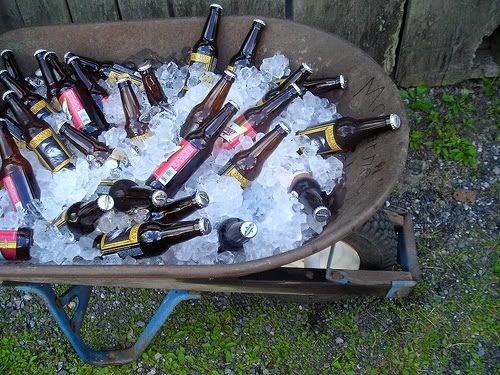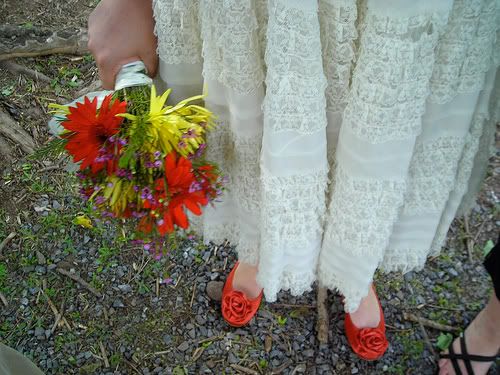 see what i mean? enjoy!