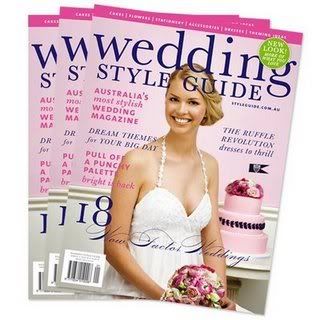 when i told my dad that i didn't want [moreso need] a wedding planner he was shocked. dialogue went as follows:
dad
: you need a wedding planner.
me
: no dad, i'll be fine.
dad
: there's no way you can do it all yourself. it's just too much.
me
: dad, i promise that it'll all be great. trust me, there are so many helpful resources to help me out there.
dad
: ok, if you say so, but it's too much for me to even think about.
me
: take a deeep breath dad.
ok so maybe that's not verbatim, but it's pretty dang close. and of course when i say resources i mean: family, friends, and the lovely internet.
oh family. they love you unconditionally and therefore get majorally sucked in to helping with the wedding. haha. just kidding! since my extended family is made up of all ladies there are definitely very many brains and hands to help! decorations, flowers, invitations, cakes (see "variety" post), etc.
friends. i have so many great friends who have offered to help me on anything at all. you better believe i will take them up on it as soon as i get there. i know i need to delegate, but most days i need help with just the delegation part, let alone the actual ideas! go figure...
the internet. the trusty companion for inspiration and how to's. whether it's a major wedding site (i.e., martha, the knot, etc.), a blog, or just flickr - there is a plethora of information at your fingertips! i recently found the
wedding style download site
and it is awesome! let me show you (that is if you haven't already discovered this internet wedding gem already):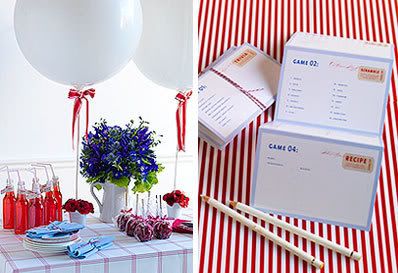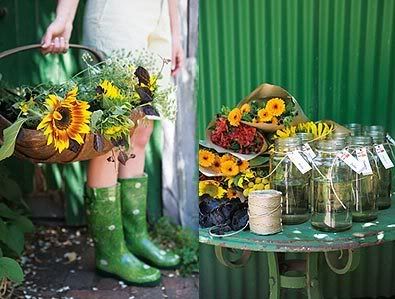 you may be wondering what these pictures have to do with diy, but if you go to the link you'll get loads of free downloadable templates for drink labels, bridal party games, game signs, recipe cards, invitations, etc. i think there's something available for everyone's wedding here (whether it's the wedding, rehearsal, or a shower). hope you enjoy! and in case you're wondering - issue 7's "little bit country" is my favorite. shocked?
[all images via
wedding style
]