like 99% of the population (especially girls getting married this year) i have made the resolution to get healthy and in shape. and by saying i want to be in shape, i'm really just trying to make the fact that i need to lose weight sound better! so anyways, i have started keeping a food journal to help monitor what i'm eating (based on the weight watchers system). i am also trying to train to run a 5K (another resolution!) this year. i also need to get back into the routine of going to my ymca gym. sadly, there were numerous times in 2008 that i was really getting in shape and felt wonderful, but i would get comfortable with my weight, my weight would stabilize temporarily, and then before i knew it all efforts had been lost. so this year my goal is not to diet, but to revolutionize my lifestyle when it comes to working out and eating properly.
to help me acheive this objective, i will be taking advantage of the following things:
1. the ymca's "coach approach" - an exercise support process designed to teach new and returning members how to start and stick with their exercise program.
2. classes at the ymca -with a focus on yoga (another resolution! yessss!)
3. the outdoors - enough said.
4. leslie sansone's walk at home video - i know what you're thinking - walking at home? walking indoors? i was a skeptic too, but after my [super skinny] best friend kept insisting that this video was an intense workout, i figured that i would give it a shot. to my surprise, by the end of the 4th mile, i was sweating bullets and completely worn out due to a great, low impact workout! i would definitely recommend this for those days when it's ugly outside or you can't get motivated to go to the gym. the best part about the below video is that you can do all 4 miles when you want a longer/ more intense workout (the video even includes a fitness band that is used during the 4th mile); however, if you aren't wanting to really exert yourself one day, you can only do 1 mile! 1 mile is better than no miles, right?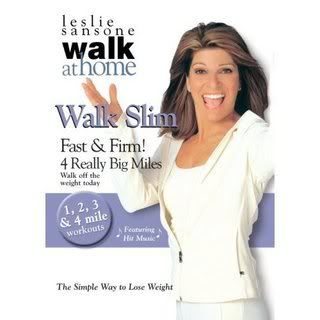 are there any specific workouts or exercises that have really helped you reach/ maintain your weight goals? if so, please share!