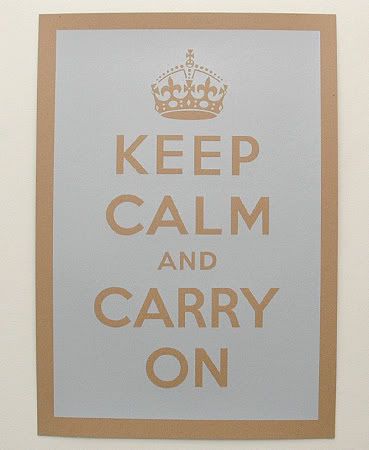 [image via
http://www.keepcalmgallery.com/
]
how have i already let a week go by without updating this thing! it has been a very hectic week and i just now finally feel like i can breathe a bit.
some exciting things have been happening lately! i haven't mentioned that j and i are trying to buy a house! we've been looking for a little over a month and it's been a bit discouraging, but we now have a favorite but it's out of our price range so we've been trying to figure out a budget. i think we're going to try to make an offer, because it's better to at least try than to never try at all [and always wonder what
could
have happened]. there are 1 or 2 others that would do, but they don't come close to
the
one. so fingers crossed...
in other wonderful news, we have officially booked our photographer! we signed the contract last night and put down the first deposit yesterday and we could not be any happier! the wonderful matt miller will be shooting our wedding next october and it's going to be a blast! please check out some of matt's amazing work!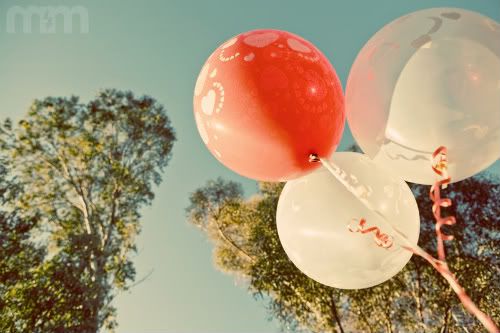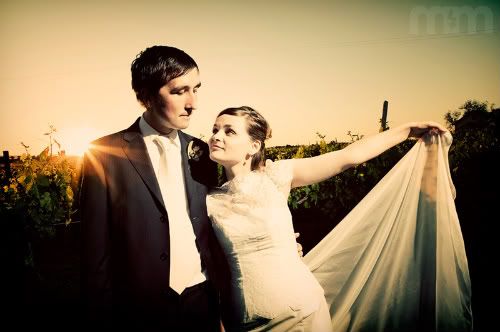 [images via matt miller at
http://www.thefivemilegrace.com/
or
http://www.matthewmillerphotography.com/
]
cheers! xo