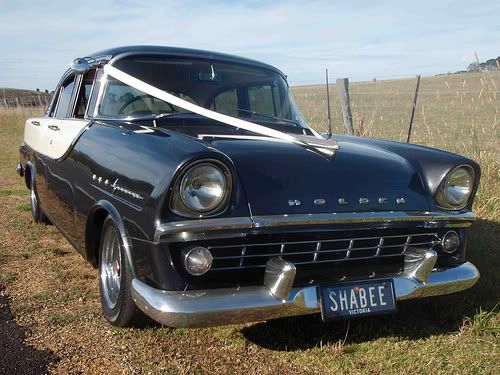 the boy and i have already started working on the house and it feels so great. we have a LONG way to go and i couldn't be more thankful that we have a month to fix it up before we have to move and our current lease runs out. owning a house is definitely a labor of love and i can't wait to show you all the before and after pictures!
we only have one other tiny part of the save the dates to make and those will be able to be sent out! that reminds me, i need to start getting together all of the addresses!
i also need to start working on the birdcage veil. i have all of the materials, but i just need someone to let me use them as a model to make it. jason
might
have to step up to the plate on this one - which would be so funny [i may have to take a picture while he isn't looking]!
hayley and tyson's wedding below is totally motivating me to get started on the birdcage veil. the bride looks so cute in her veil! so classy and fun! i love the flowers and setting for their wedding. i should also mention that i
love
the picture of hayley and her dad! his beard is amazing!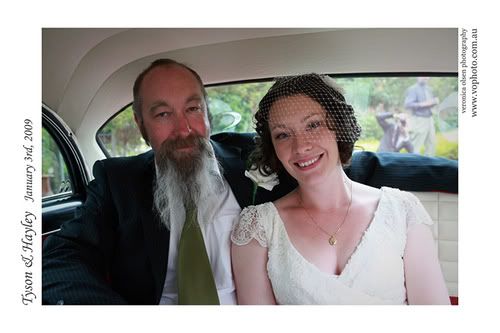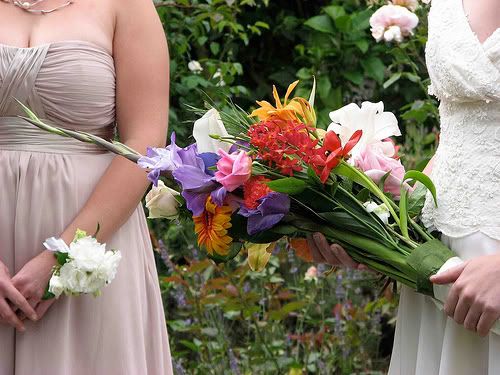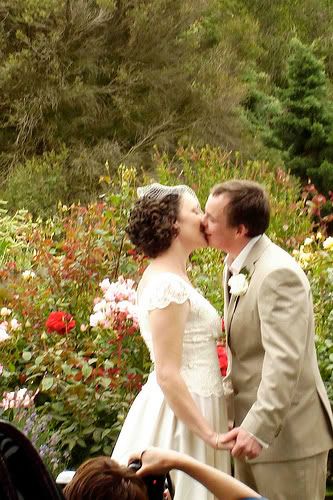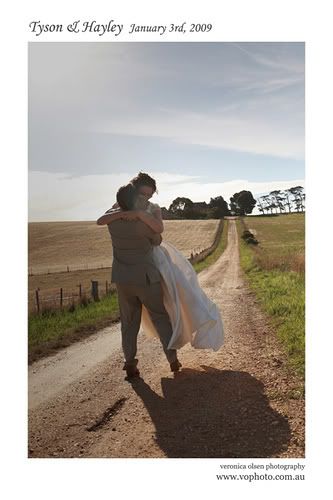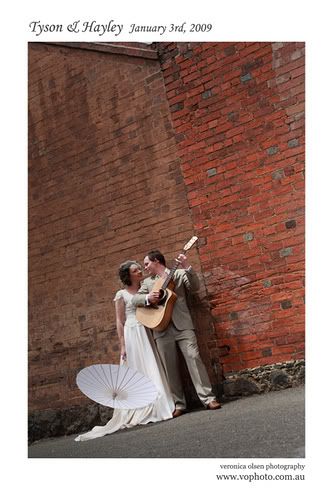 [all images via
hayleyandtyson's flickr page
and veronica olson photography]