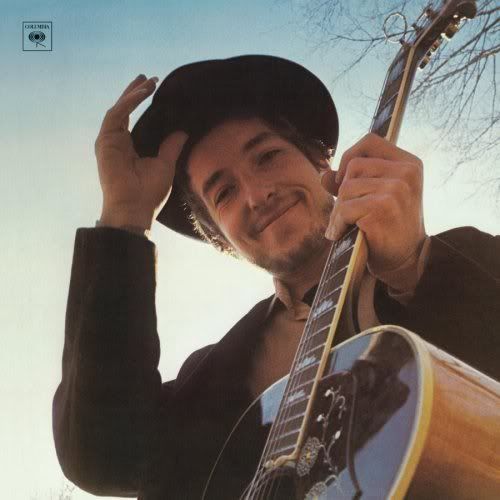 jason and i listen to folk music probably 99% of the time. well that may not be
entirely
true, but pretty dang close. for the feel of our wedding, folk music is just simply inevitably going to be played a good bit. even though we haven't fully decided on a band versus a dj, i was so excited when i found a wedding song list from
the folk alley blog
i was so happy! below are some of my favorite songs from the huuuge list that will surely be played at our wedding! some will be best for the cocktail hour and obviously not the dancing reception, but they will be enjoyed nonetheless!
1. in my life - the beatles
2. if i needed you - townes van zandt
3. wedding song - bob dylan
4. song for the asking - paul simon
5. i want you - tom waits
6. give yourself to love - kate wolf
a few songs that aren't on the list that i loooove are:
1. dedicated to the one i love - the mama and papas
2. i will - the beatles
3. crazy love - bob dylan and van morrison
4. and i love her - the beatles
5. into mystic - van morrison
by the way, in case you didn't notice, i love the beatles.
i can't wait to share with you the music that we have picked out for our first dance, the ceremony, etc., but i'm not ready to share just yet. although i can promise you that it's going to be good!
[image via
music stack
]