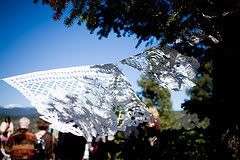 i am excited about the beautiful setting on the farmhouse where j and i are getting hitched, but the wedding below has a killer cermony site! so beautiful.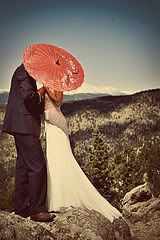 i love the simplicity and beauty of the programs and cake table!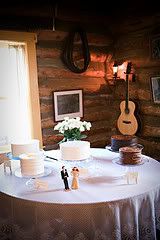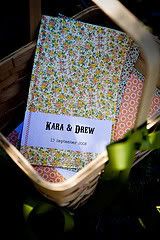 the doilies add such a nice touch to the tables too.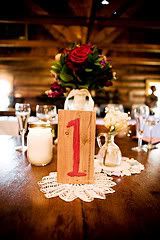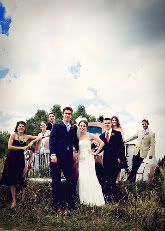 [all images via
goldhillwedding's flickr page
and the talented traci over at
http://www.realphotography.com/
]
p.s. thanks to traci at realphotography for helping me credit these pictures appropriately!