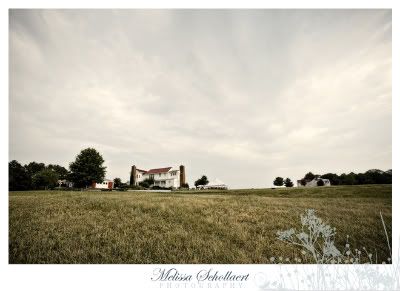 i know i've mentioned before that jason and i [maybe more so me] were sold on the farmhouse inn venue as soon as we saw it. no other venue could compare in my eyes [and heart]! anyways, a few months ago
snippetandink
posted the following wedding on their site and it was at the farmhouse! it just made us even more excited to see the lovely photo ops and we can't wait to celebrate our special day there!
i hope you enjoy these photos by
melissa schollaer photography
as much as i do!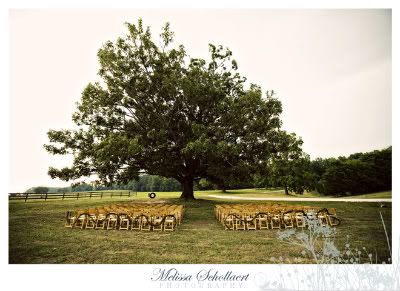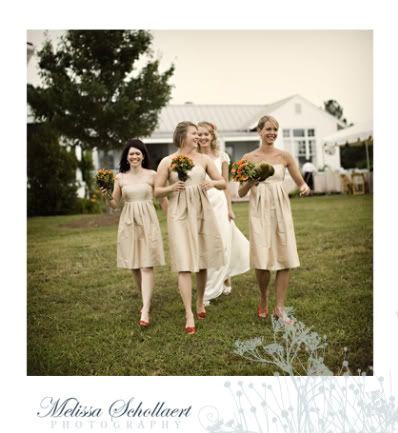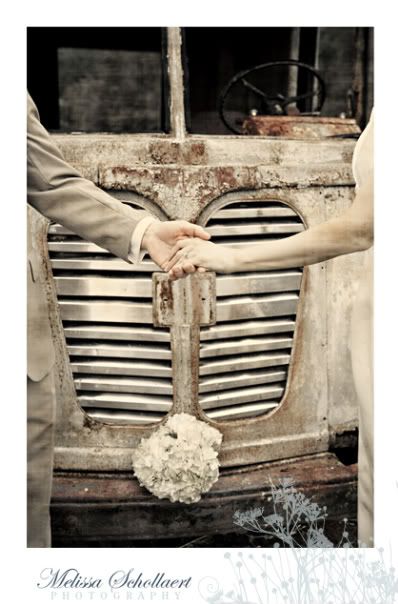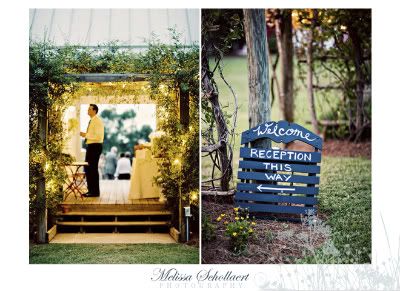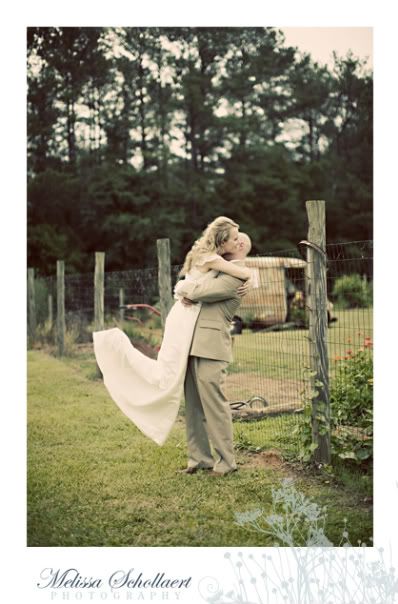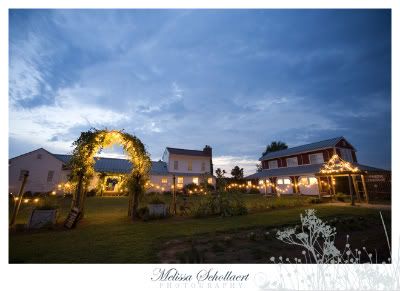 p.s. i hope you "30 rock" fans enjoyed my post title!
"i am at two with nature" - woody allen