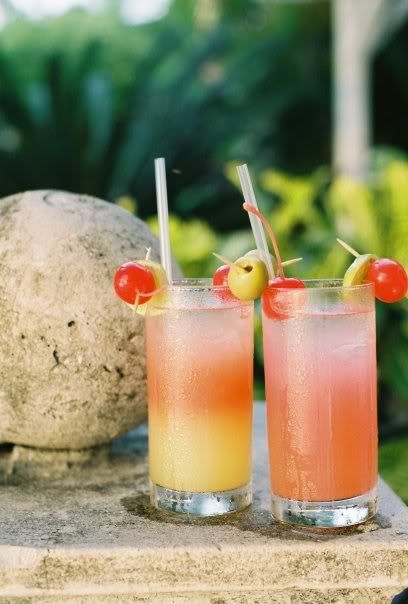 jason would whisk me away for a beach destination in a heartbeat. the concept behind the destination wedding is ideal, but sadly i never felt that a destination wedding would be the right fit for me. i have a huge extended family [most who have never traveled via plane] and it just wouldn't feel right without everyone there to celebratewith us on one of the happiest days of our lives. jason's family is also very large and his grandparents would have a hard time traveling to the wedding. the farmhouse is actually somewhat of a compromise since it's about 1.5 hours from atlanta and we'll stay on site. that kind of counts as a destination, right?
with that being said, this next wedding makes me want to grab a sundress, some sandals, and just promise everyone a large party upon our return! just kidding...kind of!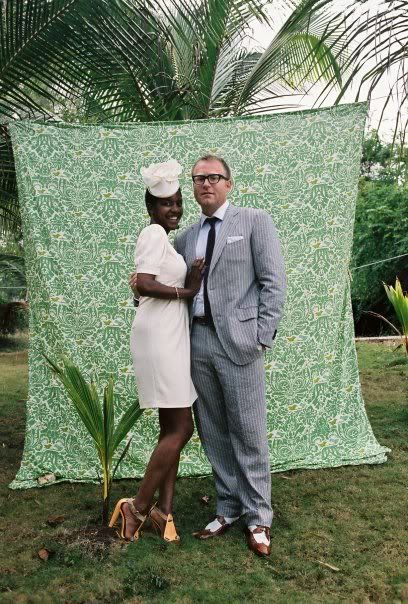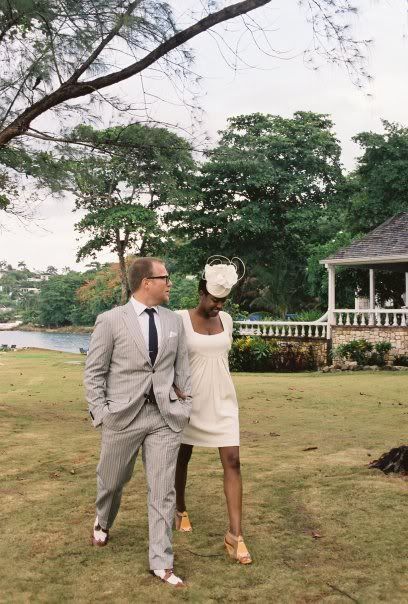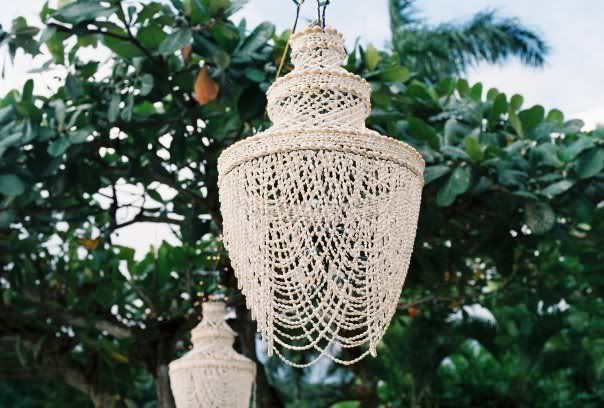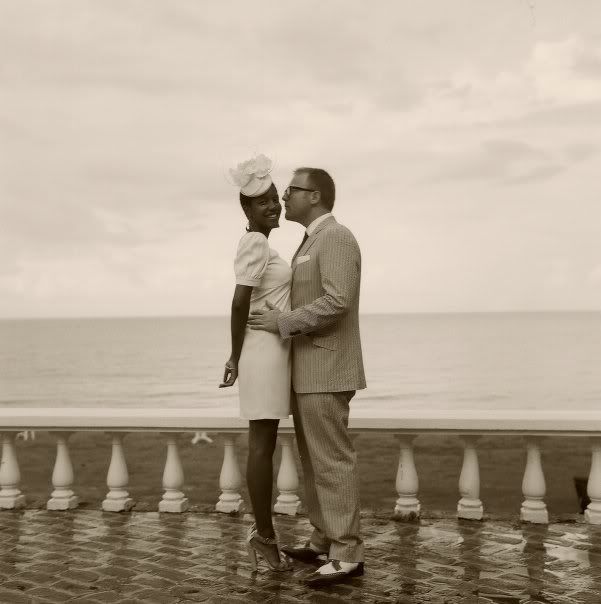 [all images via
kvetch.indiebride.com
]
after drooling over these pictures, one word immediately comes to mind: honeymoon!