readymade magazine asked different artists to recreate the populist poster art during the great depression. below are some of the resulting posters [my favorites!]. all are available from readymade to download for
free
so check them out!
i can't wait to frame this first print to hang up in our new house! i think the message is timeless and dead on. i have already started donating garbage bags [4 already!] full of clothing, shoes, and more to the local goodwill. i am really trying to live more simply and in turn, more conscientously! at the end of the day, i've already got everything that i could ever need.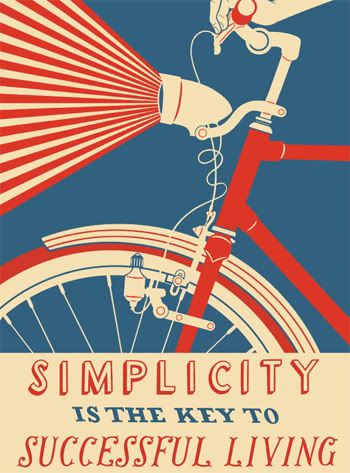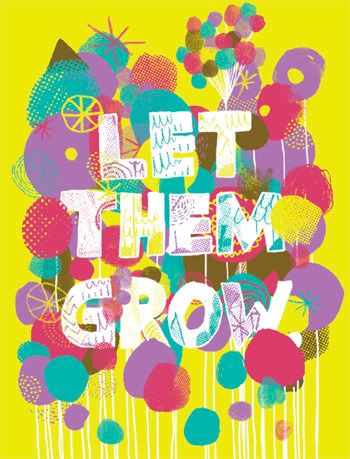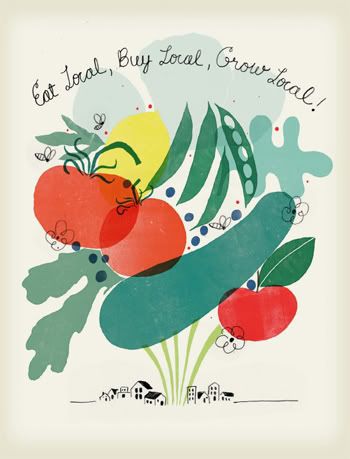 [images via
readymade.com
]
[header quote via elizabeth seaton]
have any of you recently made any attempts to simplify your life? if so, which changes had the biggest impact on your standard of living?