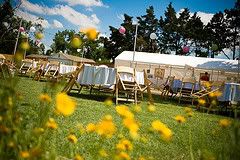 i LOVE this wedding. it has been saved in my favorites for oh so long. the natural setting makes for a lovely laid back wedding. once again, simplicity reigns. i am smitten with everything from the mason jars, mismatched bridesmaid dresses, to the parasols. i should also note that i love the bride's hair and necklaces! classic!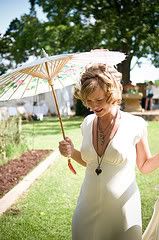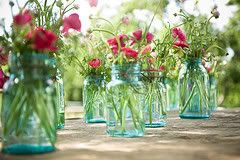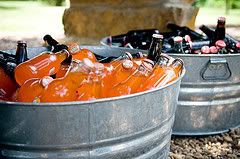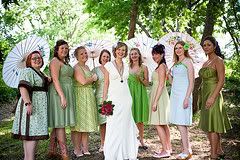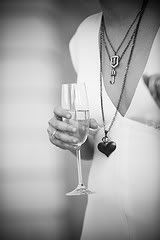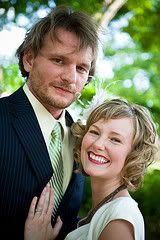 [all images via
oldfashioned girl's flickr
]
ps. i wanted to apologize for my lack of posts earlier this week. we had a huge conference earlier this week at work which consisted of multiple days in a row that started at 7:30 AM and lasted until midnight. i am still recovering; however, we did get a private "heart" concert which was awesome! "magic man" is one of my favorite songs ever - one reason may be because it is in "swingers" [see random facts post]!
i hope everyone has a wonderful, peaceful weekend!
"i believe that a simple and unassuming manner of life is best for everyone, best both for the body and the mind" - albert einstein